Welcome to a New Era: Rebranded and Reenergized
Updated: Oct 17
EXCITING NEWS FOLKS! LP:TS has rebranded and moving forward will official be Limin' Professionals!
We're thrilled to unveil the next chapter in our journey, where adventure, elegance, and unparalleled service come together like never before. Our Luxury Concierge and Event Management Company are evolving and redefining luxury and VIP experiences!
Watch the full introductory video here:
Introducing... A Refined Name
Many of you may not have known this, but LP:TS did stand for Limin' Professionals The Syndicate. We've simply spelled out the LP and dropped the TS moving forward.
Modernized Branding
We're so excited to introduce our new logo, which will start appearing on promotional material and apparel all over the globe with some of the exciting partnerships we can't wait to share with you, starting as early as this month.


A Revamped Website
A community is nothing without a home. With our updated website, you can stay abreast of all the goings on with our brand and all the ways you can come out and connect with us, of course with a whole heap of fun mixed in. Be sure to check out our events page!
A Mobile App (Now Available on Apple Store and Google Play)
You can now take us wherever you go so you don't miss another opportunity to connect with other members of our global community.
Your Go-To Luxury Travel Provider is now An IATA-Accredited Travel Agency!
Yup! It's official We can now handle ANY of your individual travel planning if you miss the opportunity to join our Travel Group on one of upcoming Global Exploration Group Trips. Whether you're a solo traveler, traveling single, as a couple or a family, we got you!
Introducing... An Option for Investment in Your Business Through Friends and Family Financing
Our pool of investors will evaluate your business goals and strategy and as a team, pool our funds to invest in you!




An All New Collection of Lifestyle Apparel
It gives us pride to see you represent us as hard as we represent you. Look out for many more exciting additions to the collection, COMING VERY SOON! It's almost sweater weather time! Check out out latest collection of hoodies for men, women and kids.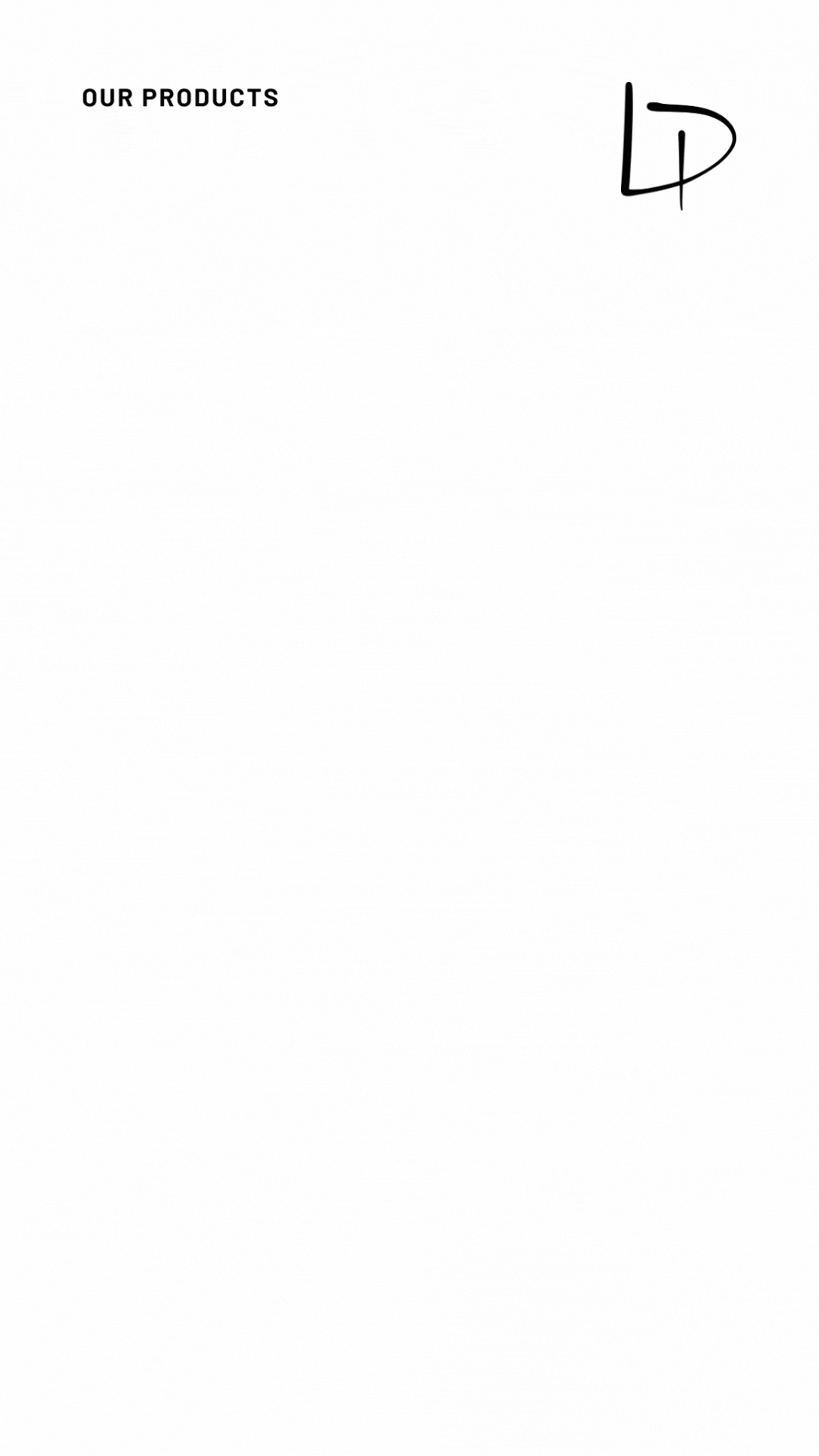 ...and so much more
An Unchanged Mission
One thing has NEVER changed... and that is connecting extraordinary, like-minded people in a myriad of events for adults and families,.
Explore our brand evolution and discover the world of extraordinary group travel and events we're curating by visiting our newly redesigned website at liminpros.co NOW LIVE!
Join us on this exciting journey as we redefine the boundaries of luxury travel and event management. Stay tuned for more updates and unforgettable experiences! 🌍✈️
So... Where do you see yourself in our growing community? Check all that apply.
0%Travel Planning & Management

0%Social Experiences for Adults (Singles, Couples) & Families

0%Professional Development & Networking

0%Business to Business Collaboration
You can vote for more than one answer.